America Mason, a sassy undergrad at Eastern State University, is in love with a Maddox--Shepley Maddox. Unlike his cousins, Shepley is more lover than fighter, but a road trip to her parents' home in Wichita, Kansas could mean the next step, or the end of everything.
.DISAPPOINTING.
It pains me to give this book such low rating cause I loved this couple so much in 'Beautiful Disaster' but this was terrible!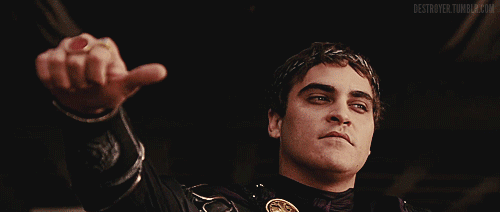 This book had me bored from the first chapter. It didn't have a point. The only thing that the book contained was Shepley and America's internal monologues about marriage and an ending so predictable and boring I almost drooled on my precious tablet.
I expected so much more from this.
I know... I know.. Travis&Abby sells. We get that. But was it really necessery to see them on every other page of the book? Geez! It's fucking 100 pages, it's already hardly considered a book and half of it is for other fucking people?kajfdes@
Half of the time I was forgetting whose book I was reading.
I still love America's spunk and Shepley's dorkiness just not on this.