Amelia London is America's sweetheart. Noah Sloan is America's bad boy. Both are former child stars and once were lovers. When they are cast as the leads in the upcoming erotic suspense blockbuster—
Sinners Like Us
—they are forced to come to terms with the issues that tore them apart to begin with.
As the whole world watches, can they keep their secrets hidden? After all, everybody is a sinner…
Amelia London is America's sweetheart and an actress since she was a child. Noah Sloan is a bad boy, but he also used to be a child star and co-star of Amelia. They even used to date when they were teenagers, but things didn't end smoothly for them. Now they both need to cast in the upcoming erotic movie Sinners like us , based on a really successful book. Will they be able to put aside their personal conflict in order to make it or they will end up being two forgotten child stars?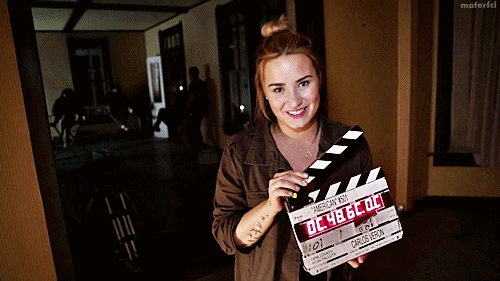 My first heartbreak? Noah.
This was short, fun, hot and I just loved it!! I loved the banter between the couple and how at the same time they would get on fire from the moment they would reunite after so many years. It was epic! When he was whispering at her while photoshooting or about to shoot a scene, gosh, I would melt and become a puddle. The guy knew exactly what to say and how to act.
Did he think I could tie her up, punish her, kiss her, suck every inch of her and make that look tasteful? Sex was not tasteful. Sex is, if you're doing it correctly, pornographic.
I didn't mind the stereotypes 'america's sweetheart, bad boy persona, manipulating parents', because let's face it, when it comes to Hollywood, you've heard and seen it all. I liked how they both seem to have a struggle with their facades though.
Even after all of those years, Amelia London was still my kryptonite, and she still didn't know it.
Also, I really liked how all this reminded me the Fifty Shades movie. How everyone would hate on the casting, the sign up petitions, the crazy fans etc. I couldn't help but think how realistic this was.
I'm really curious to see how the next parts of the series will shape, because that ending was definitely intriguing and I need to read more. It was so good that I've read this in just a few hours and I truly enjoyed it!
"Amelia, Noah Sloan is and will always be bad news. Nosing around him will only leave you hurt."




"I know." But when it came to Noah, I was apparently a masochist.
Arc was kindly provided by NetGalley in exchange for an honest review.